Cabo San Lucas Weather
Today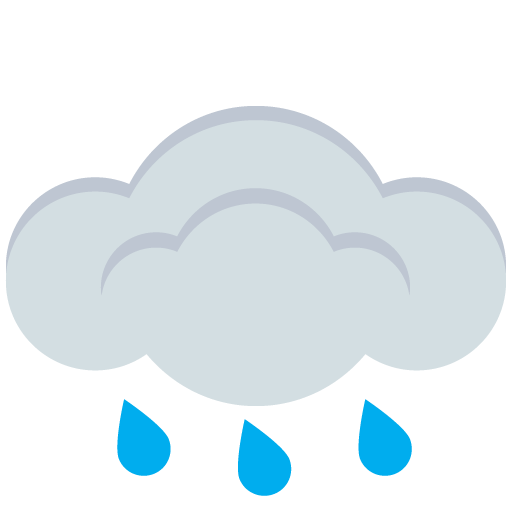 78/84
Moderate Rain

0.72%
Tue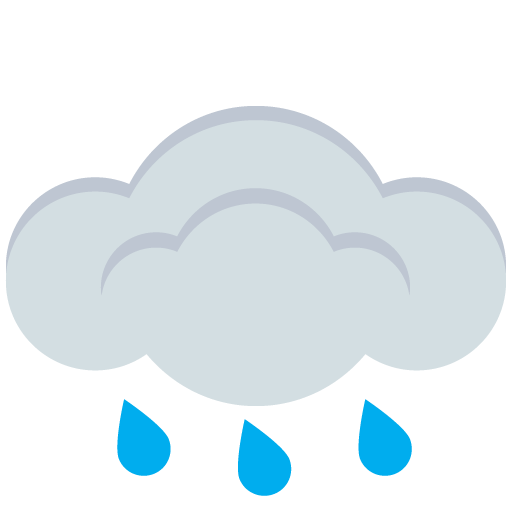 74/82
Moderate Rain

1%
Wed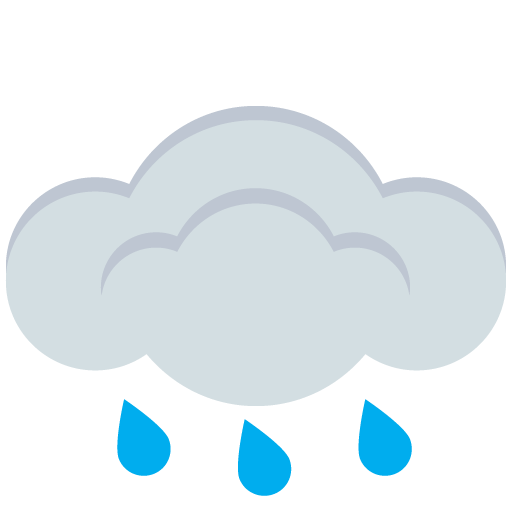 79/85
Light Rain

0.24%
Thu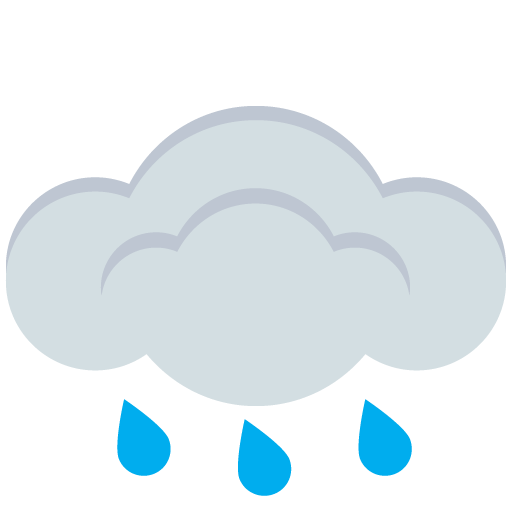 79/85
Light Rain

0.36%
Fri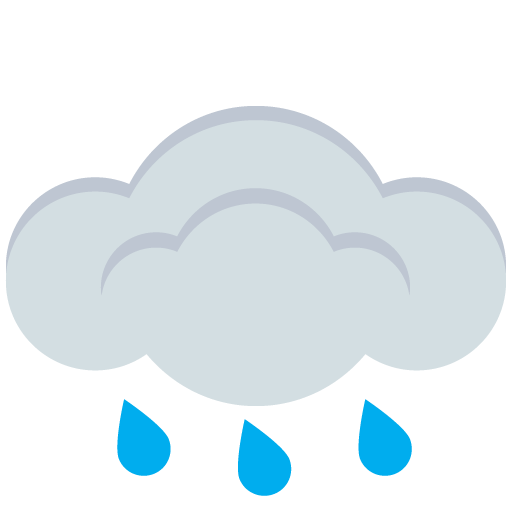 78/85
Light Rain

0.36%
Sat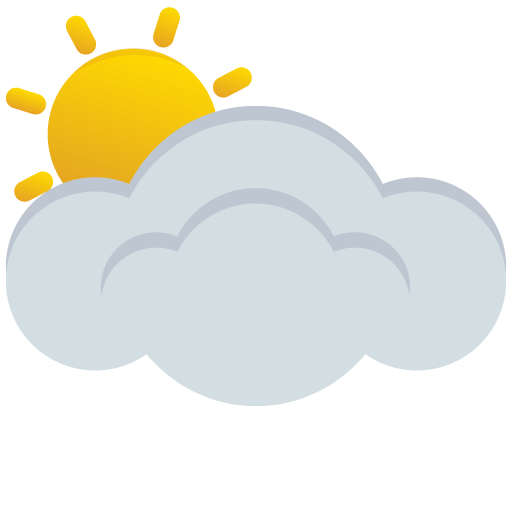 78/84
Few Clouds

0.22%
Sun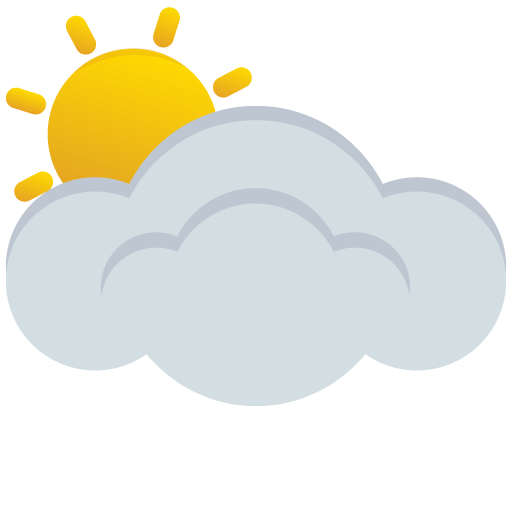 78/84
Few Clouds

0.04%
Mon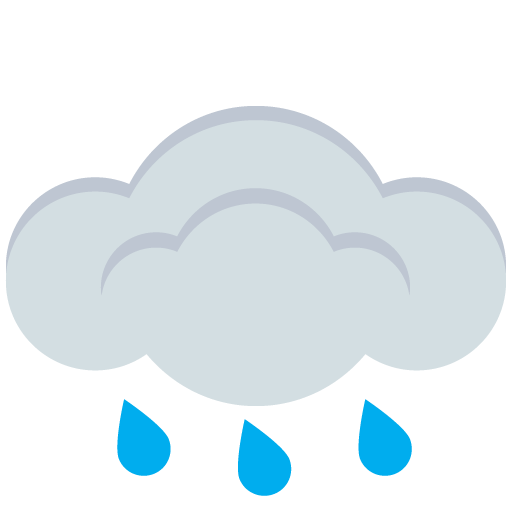 79/84
Light Rain

0.28%
NOAA Tropical Weather Outlook
No hurricanes predicted for the area at this time.
Satellite Images
Los Cabos All-Inclusive Resorts
Villa del Palmar Beach Resort & Spa
The natural beauty and charisma of Los Cabos meets luxury accommodations and world-class amenities a... More

Breathless Cabo San Lucas Resort & Spa
Chic, modern and trendsetting, the new adults-only Breathless Cabo San Lucas is the perfect escape f... More

September Featured Properties
Los Cabos offers plenty of fun for the entire family.
Whether you're looking for unforgettable diving in the waters of the Sea of Cortez, a round on one of the area's championship golf courses, a sunset cruise, whale watching, or a thrilling off-road adventure, Cabo offers something for every visitor. Diving in Los Cabos is great year-round, but June through October offer the best visibility and weather. The rugged desert outback of Baja also offers plenty to see, with cacti and hillside vistas overlooking the waters of the Sea of Cortez. You can explore the trails on a Jeep tour or on an ATV. Los Cabos is also home to great nightlife, snorkeling, dining, kayaking and more! Of course, if you just want to simply relax on a gorgeous beach with a good book, Cabo's got you covered.