Surfing Los Cabos:
Los Cabos and surfing go hand in hand. Warm-water waves, great scenery and a variety of locations with distinct personalities have made this area of Baja Sur popular with professional surfers. June-November is the busiest time of year for surfing in Los Cabos, with seasonal swells bringing consistent surf to areas of the East Cape and the Pacific.
Popular Surf Spots:
San Pedrito, Cerritos, Todos Santos
About 45 minutes north of Cabo San Lucas on the Pacific, the area surrounding Todos Santos is a popular pilgrimage spot for surfers, with a significant population of ex-pats and artists calling the town home. Cerritos is a good spot for surfers of all levels. San Pedrito often offers larger waves than Los Cerritos.
Monuments
A deepwater canyon offshore creates great swells. The area can get crowded, as it's the closest surf spot to the city of Cabo San Lucas.
Costa Azul
The surf breaks along this stretch of beach offer different flavors of surf for beginners and more advanced boarders. Spots include The Rock, Old Man's and Zippers.
Zipper's
The "zippy" waves along this stretch along the Tourist Corridor have made this a very popular spot with tourists and locals alike. As such, it can get quite crowded. Zipper's is located right off the main highway, north of the arroyo on Costa Azul Beach, with a favorite bar & grill of the same name within view of the waves. For more advanced surfers.
Shipwreck
Shipwreck can pick up more swell than the Costa Azul area and is very consistent during the summer months. Beautiful white sand beach overlooking aquamarine waters of the Sea of Cortez.
Surfing Lessons
Whether you're a beginner or intermediate surfer looking to refine your skills, local surf lessons are available from some excellent tour companies.
Check out:
Surfboard Rentals
Surfboard rentals are available from a number of local providers, including
Surf School Los Cabos.
---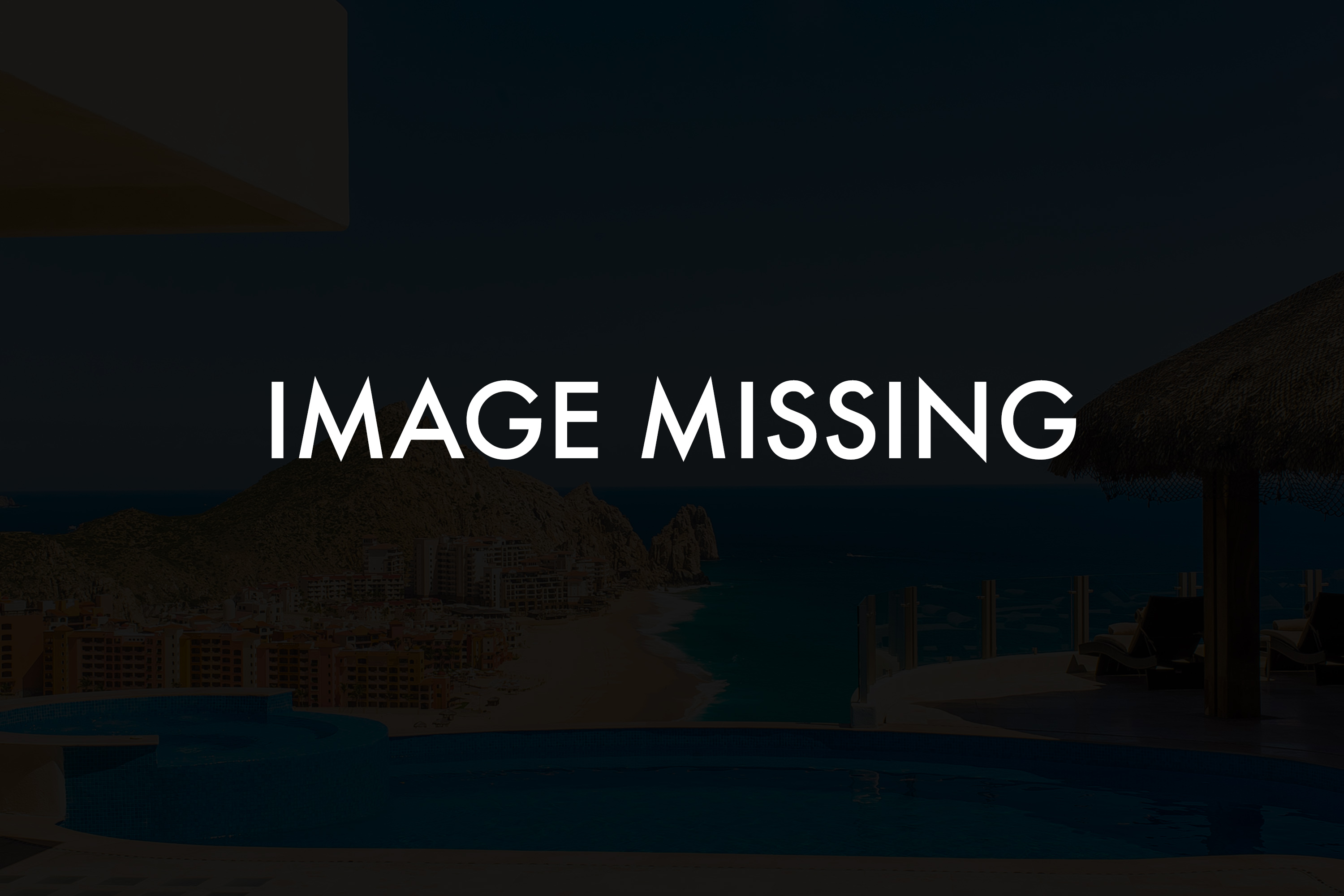 Windsurfing in Cabo:
A favorite spot for windsurfing in Los Cabos is situated at Los Barriles along the East Cape, about 45 miles north of the Los Cabos airport. From late Fall through March, the Sea of Cortez is ideal for windsurfing. The strong winds on the East Cape and around La Paz will delight seasoned boarders. Generally, the Pacific Ocean, with very strong winds and surf, demands a very high level of skill. Beginners will enjoy the afternoon winds along Médano Beach in Cabo San Lucas.